"Our tailor's shop was founded by my father and his brothers in 1955, our grandmother sewed the shirts." Angelo Inglese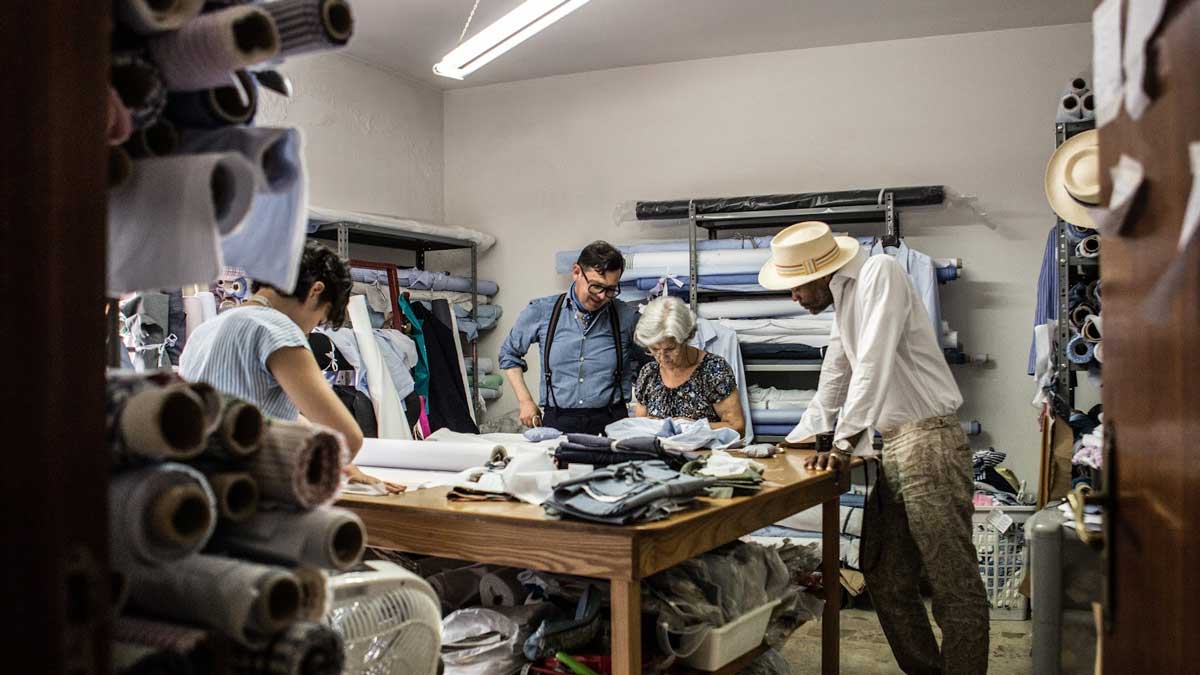 Since 1955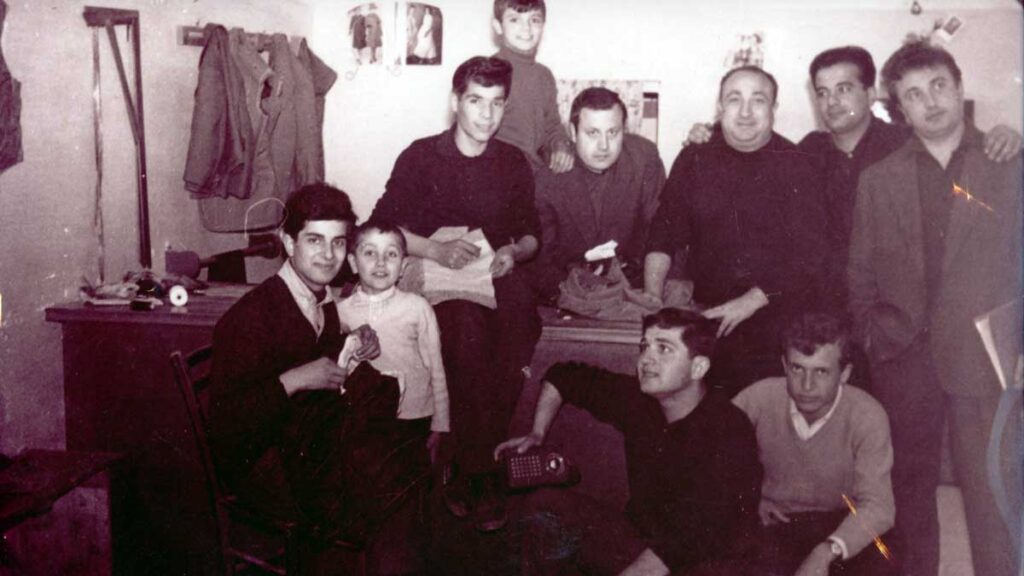 The story of a family of craftsmen
At the turn of the Fifties of the last century, our tailor's shop began to write a great story that continues today, with the third generation, to give unique emotions, beauty, tradition and craftsmanship of products appreciated in every angle of the world…"
Our fundamentals

Sartorial Tourism
To conceive the ancient trade as a system that combines the retrieval of traditions and innovation, tourism and employment.

RECOVERY OF FIBRES
The wool that we use comes from livestock companies in Puglia: later, the fibers pass through phases of scouring and spinning.

ICONIC GARMENTS
Items that are designed and produced by our tailor's shop, with a simple and valued taste, in a perfect union of elegance and research, tradition and contemporary style.
Now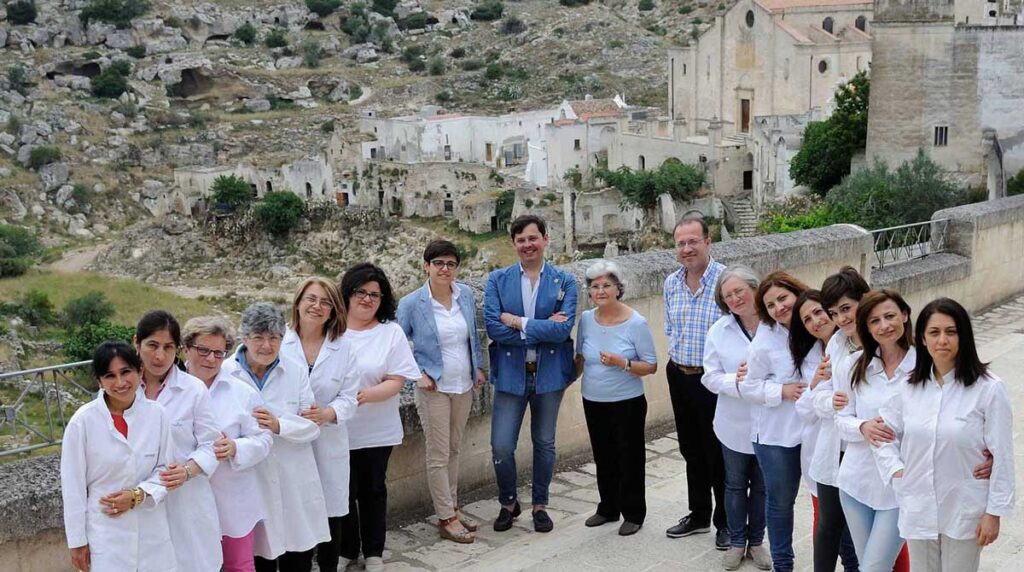 A MISSION: CaRRY THIS STORY FORWARD THROUGH INNOVATION
The showroom, hosted in a fascinating historical building in the heart of town, is where clients and visitors can admire the refined details of our renowned shirts, crafted according to traditional techniques imparted to the tailors by the grandmother of Angelo, now the third generation of the family, today at the helm of the workshop.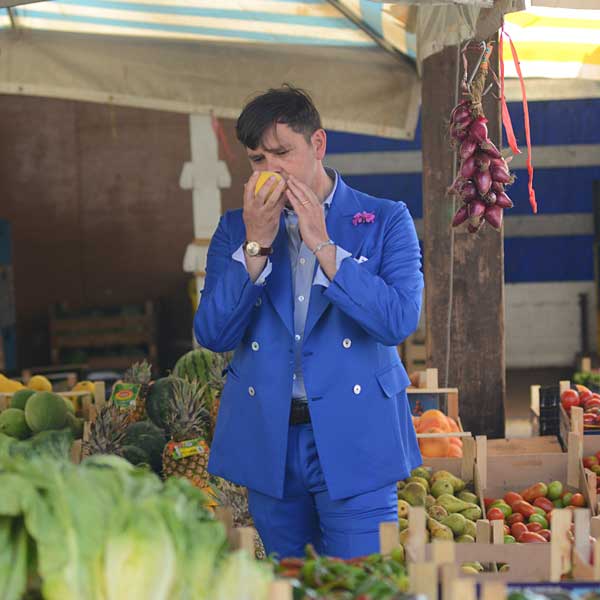 Angelo Inglese
I was born in Ginosa, a small provincial town, between Taranto and Matera.

Since my tender age, I used to go to the family's tailor's shop, the place that has contributed to let me into "my world".
My memories and many stories are always present, the setting is a kind of magic beyond words, the scent of the iron's steam when touching the cloths will always be unforgettable.
The attendance of the workshop and the traditional rigid education have taught me the simplicity, the sacrifice, the dedication and to sharpen the skills.
The curiosity, the desire to learn, to discover and travel gave me the opportunity to experience beauty. A quality which I became attached to and that I carry in any moment.The generous and friendly reception that the international market has reserved to my creations, has allowed me to think of a business model that could answer to my ideals and to my philosophy.
SARTORIAL TOURISM
In 2000 I bought an historic building in the old town centre of Ginosa. It was conceived to develop projects related to the sartorial tradition, but most of all to design a new model that could intensify the relationship business-territory, my own interpretation of beauty, art, conviviality and hospitality.
Today, even if not completed, the project is attracting in Ginosa many distinguished personalities from the world.
It was also imitated and baptized "sartorial tourism".